Fed up with trashy tv? Or maybe your eyes are tired from looking at a screen all day? Here's The Hitchhiker's Guide to Podcasts!
This list is great for both developers and designers or if you are just interested in tech stuff.
Development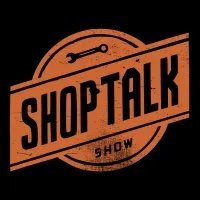 A podcast about building websites starring Dave Rupert and Chris Coyier. Development, design, performance, accessibility, tooling, a little bit of everything!
---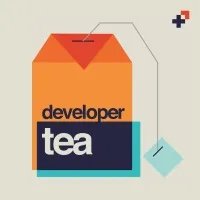 Developer Tea exists to help driven developers connect to their ultimate purpose and excel at their work so that they can positively impact the people they influence.
---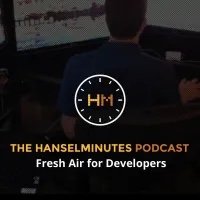 Hanselminutes is Fresh Air for Developers. A weekly commute-time podcast that promotes fresh technology and fresh voices.
---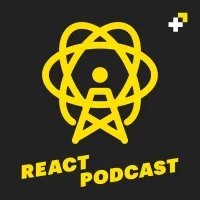 Conversations about React with your favorite developers.
---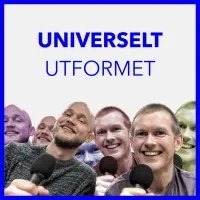 En podcast om universell utforming hvor vi går gjennom alle de 78 tørre suksesskriteriene i WCAG 2.1 på 26 ikke-fullt-så-tørre episoder 😁
---
Honorable mentions:
Design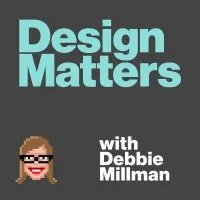 Design Matters with Debbie Millman is one of the world's very first podcasts. Broadcasting independently for over 14 years, the show is about how incredibly creative people design the arc of their lives.
---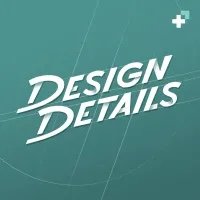 A weekly conversation about design process and culture. Hosted by Marshall Bock and Brian Lovin.
---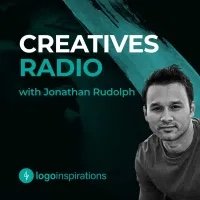 In this podcast we tap into the minds of the most influential personalities in the creative space.
---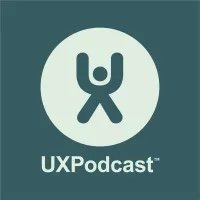 UX Podcast is for those who are passionate about balancing business, technology and people within the realm of digital media. Moving the conversation beyond the traditional realm of User Experience.
---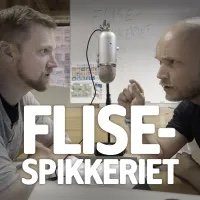 En UX-podcast med Martin Gjesdal (Olavstoppen) og Erling Håmsø (Okse). Har du frustrert deg over hvor vanskelig det er å betale en regning i nettbanken, kjøpe togbillett, åpne teiprullen eller kjøpe et par med solbriller?
---
Honorable mentions:
Entertainment
A podcast about the internet' that is actually an unfailingly original exploration of modern life and how to survive it.
---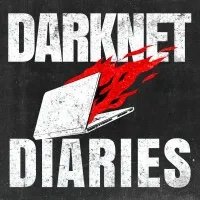 Explore the dark side of the Internet with host Jack Rhysider as he takes you on a journey through the chilling world of privacy hacks, data breaches, and cyber crime. The masterful criminal hackers who dwell on the dark side show us just how vulnerable we all are.
---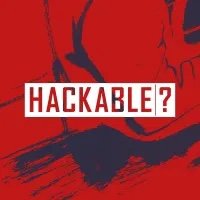 We see lots of movies and TV shows where hackers can infiltrate our lives with just a few keystrokes. But is it real? We're here to find out. Malicious cat photos, sketchy Wi-Fi networks, rogue rentals, all-knowing webcams - those are just a few topics tackled in Hackable?
---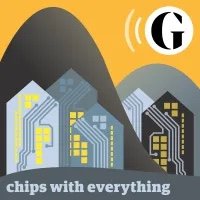 Why are people designing video games in war zones? How do you catch a catfisher? Can we trust AI lie detectors? Every week, Jordan Erica Webber is joined by experts to answer these questions on our digital culture podcast,
---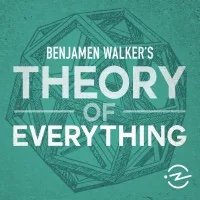 Personally connecting the dots. All of them.
---
Honorable mentions:
How can I listen to these awesome podcasts?
There are many great podcast players out there, but if you don't have one yet, we suggest PocketCast, which has an app for both Android and iOS, and also has a web app.
Do you agree with this list, or are there any podcasts you think should be added to the list? Send us a tweet @TeliaEng.